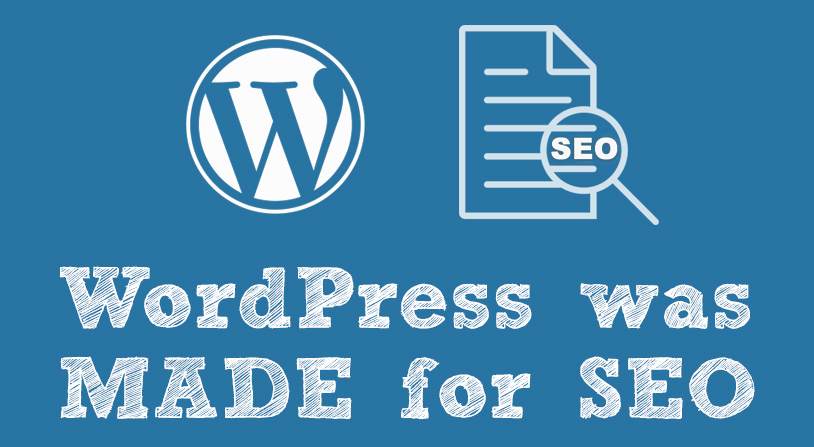 Search engine optimization (or "SEO" for short), is one of the most talked-about subjects in website development lately. Why? Because it refers to your site's ranking in search engines. Read more to learn why this is so important.
Why Search Engine Optimization Is Important for You
---
Say, for example, you're a wedding photographer in Sacramento, California. There are hundreds of other wedding photographers in Sacramento who are your competition. When a bride types, "wedding photography Sacramento" into a popular search engine like Google, the search engine will give her the links to the websites of those hundreds of photographers.
SEO refers to your website's ability to "optimize" its status in search engine rankings. The goal is to move your website from the END of the list of hundreds of photographers to the BEGINNING, placing your website's link on the first page of the search engine's listing — because the bride, like most people, is far more likely to click the first few links that she sees, rather than to go through pages and pages of listings to check out those that are at the end.
Steps to Improving Your SEO Rank
If your site is at the end of the list, there are straightforward steps that you can take to move up the line. Here are just a few:
If you have a WordPress-based website, download the All in One SEO Pack plugin and install it on your site. Activate the plugin and then take the time to FULLY complete the SEO fields in the plugin. This should take you less than 20 minutes, and lets you enter all of your keywords, and your website description, in one easy location on your WordPress dashboard.
Publish dynamic content on your site. "Dynamic content" is website content that changes and is updated regularly. The most obvious way to add dynamic content to your site is to start a blog. The more content you have on your site (through blog posts, etc.), the more information you're giving to search engines to find you, and therefore, the more likely you are to get "found" in searches.
Choose clear, descriptive CATEGORY titles for your blog. For example, two of my categories are "Simple Website Designs" and "Website Design Tips."
Choose clear, descriptive POST titles for each of your blog posts. Be sure that your post titles actually refer to what your post content is about. For example, a blog that I wrote about WordPress templates is simply titled, "Some Great New WordPress Templates."

Why is all of this important? Because CATEGORY and POST titles are one of the primary determinates that search engines will use to find and rank your site. If you're a wedding photographer, and you have a category named "Destination Wedding Photography," and you then have a post within that category named "Wedding Photographs in Hawaii," the category and post titles become "keywords." So if a bride is looking for photographers who specialize in destination weddings, particularly for Hawaii, and she types, "destination wedding Hawaii" into a search engine, your site will be much more likely to rank higher in that search engine than if you had a static website (i.e., no blog), or if you had all of your posts in categories called "Uncategorized," or "Featured." This is because the search engines that keep track of your site's content will be able to easily locate and categorize your site's content. So when someone searches for that content, the search engines can provide a link to your clearly labeled blog posts.

Finally, when you're writing your posts, enter as many "tags" (i.e., keywords that describe your post) as you can think of about your post. For my post about WordPress templates, I entered the following list of keyword tags:

elegant themes, free wordpress template, free wordpress theme, photography template, photography theme, product template, product theme, real estate template, real estate theme, simple website design, travel template, travel theme, wordpress templates, wordpress themes

The tags that you type into each post are just an added bonus. Have you ever gone to Google and typed a question, like, "How do I add SEO to my site?" People all over the world write question-based searches into Google daily. One way to take advantage of the fact that people type questions into search engines is to type some questions into your tags. Just take a minute to think of some questions that your post answers. For example, the wedding photographer who has published the post named "Wedding Photographs in Hawaii" might write the following into her tags: where's the prettiest place to get married in hawaii, where do i find a wedding photographer that will travel to hawaii, etc.

Bring more traffic to your website. The more people who visit your website, the higher your site will rank in search engines. To get more people to visit your site, write useful blog posts about your industry and post links to them on your Facebook business profile, or use Twitter to tweet about them. Give people the option to subscribe to your blog so that they keep coming back.
Watch Your Website Rise Through the Ranks
With SEO, you can't be inactive and just assume that your website's inherent value will push it to the top of the search engine's lists without a bit of labor on your part. The steps above will give you a solid start in the right direction. Be sure to keep track of where you start off in search engine rankings before implementing these steps, and where you end up after putting them into action. You're sure to see improvement in your search engine ranking — bringing more potential clients to your doorstep.
---
My name is Jamie Gough,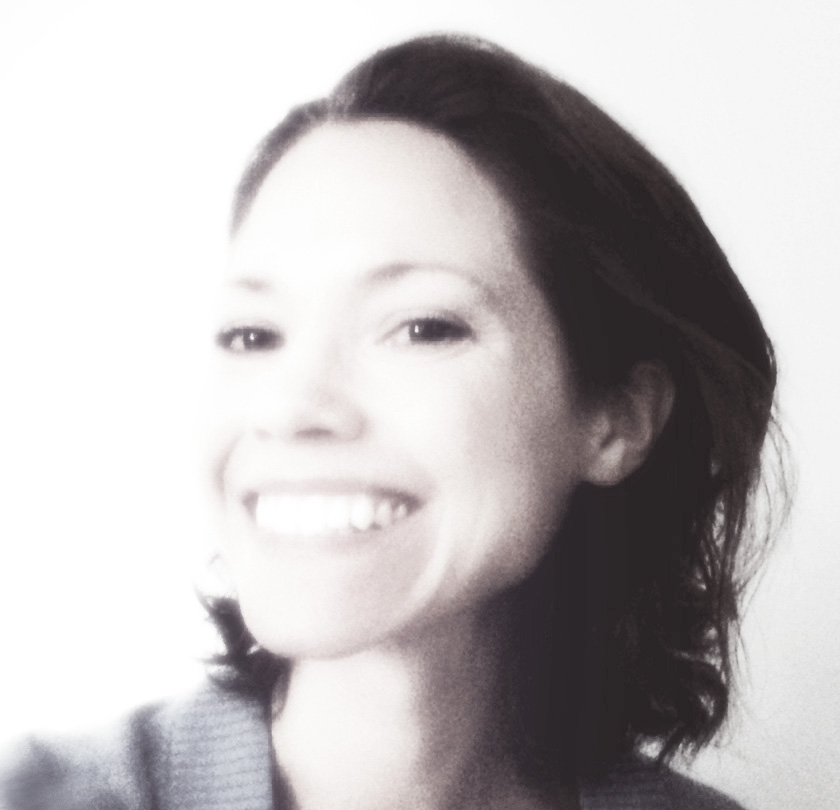 and I'm the owner and operator of Simple Site Guru. I became a website designer because I know that there is a need for simple, straight-forward website design at an affordable price. I also thoroughly enjoy doing website design because it combines two of my favorite things: creativity and problem solving. My goal is to give you a website that reflects your personality, and that communicates key aspects of your work and lifestyle to your site visitors. If you'd like to have a conversation about your new website, call me at
(209) 418-7579
or use my
quick contact form
.