Simple Site Guru's pricing is fantastic and . . . provides you FAR more value than what your final cost will be.
-- Andy Wiley, StoneCanyonPromos.com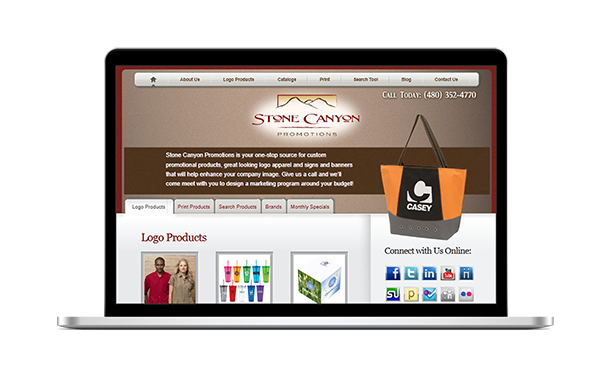 Here's What You'll Get with EVERY Website from Simple Site Guru
---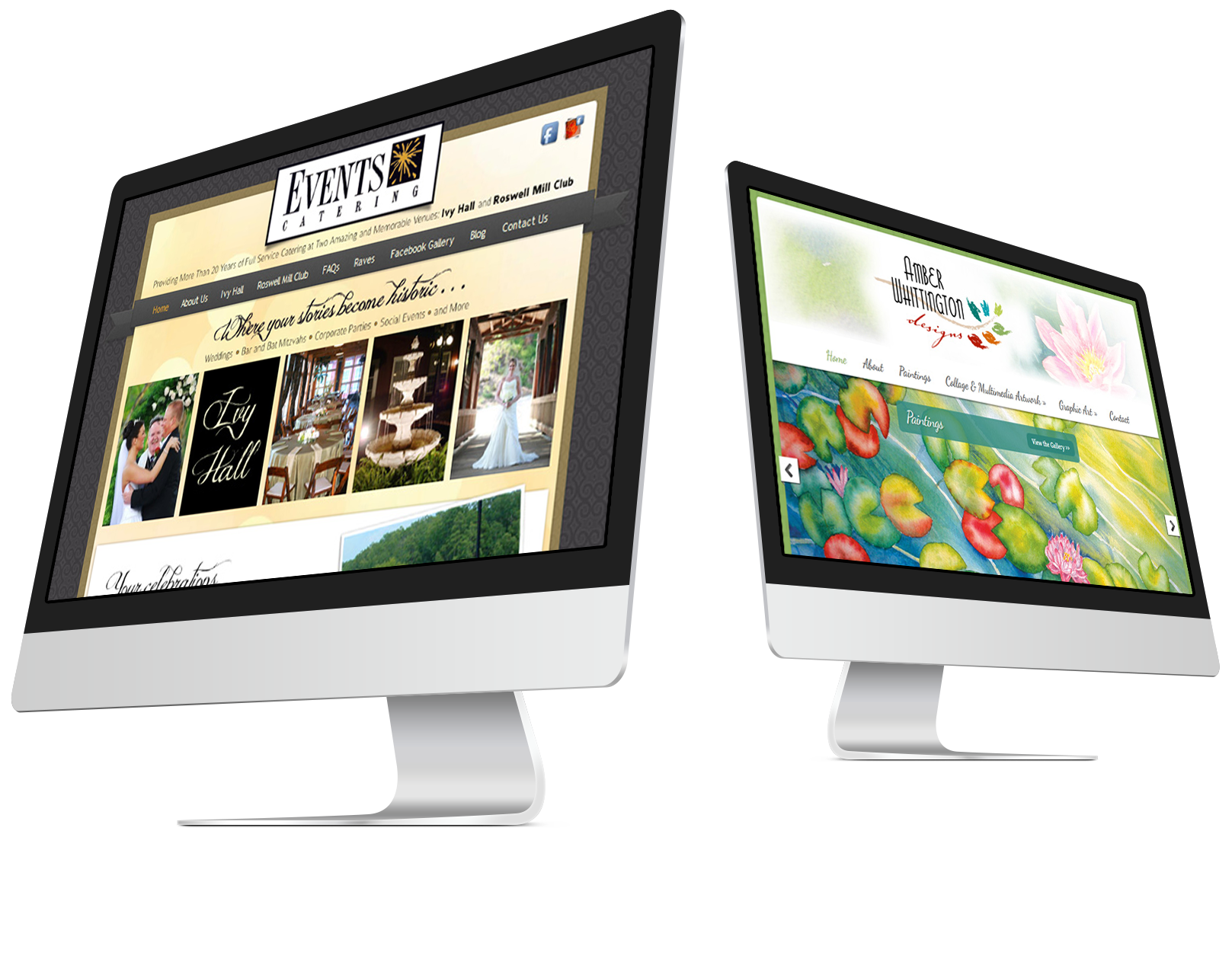 CUTTING-EDGE DESIGNS
This is crucial in converting your website visitors into paying clients. Your modern design from Simple Site Guru will be COMPATIBLE ON ALL MAJOR BROWSERS, attractive and eye-catching, INTERACTIVE, and provide clear, easy-to-use navigation menus. Your new website will integrate smoothly with social media, and can even include live Facebook/Twitter feeds, newsletter signup forms, and more.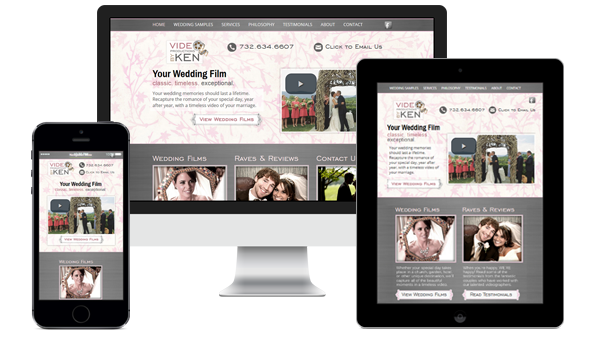 MOBILE-FRIENDLY LAYOUTS
With up to 75 percent of your visitors accessing your website on mobile devices, you want to make your content as attractive, easy-to-navigate, and convenient as possible. Your custom website designed by Simple Site Guru is guaranteed to be 100-percent responsive on mobile devices, so you can rest assured that ALL of your site visitors will have easy access to your valuable content.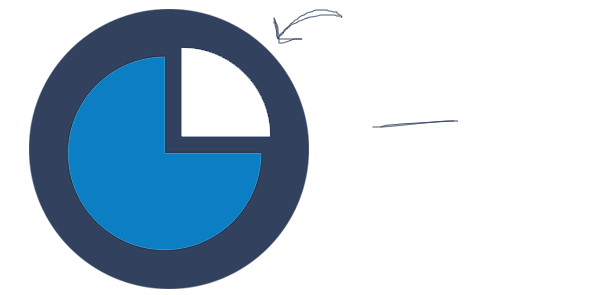 HIGHLY-COMPETITIVE PRICES
I offer affordable prices because my website designs are basic and clean, giving your visitors all of the information and interactivity you need them to have – so that you can be proud of your new website without having to empty your pocketbook. I'll help you maintain LOW business costs AND build an EFFECTIVE website.
Simple Site Guru has exceptional skills and the highest level of business integrity.
-- David Dowling, Aligns.net
EXCELLENT CUSTOMER SERVICE
The website design process will NOT be confusing or daunting when you're working with Simple Site Guru: I'll answer your calls and e-mails promptly and professionally. I'll give you information clearly, using layman's terms so that you'll always know what's going on. Simple Site Guru has been praised for straight-forward communication, as well as a willingness to make changes WHEN you need them.