Why you need a mobile-friendly, responsive website design.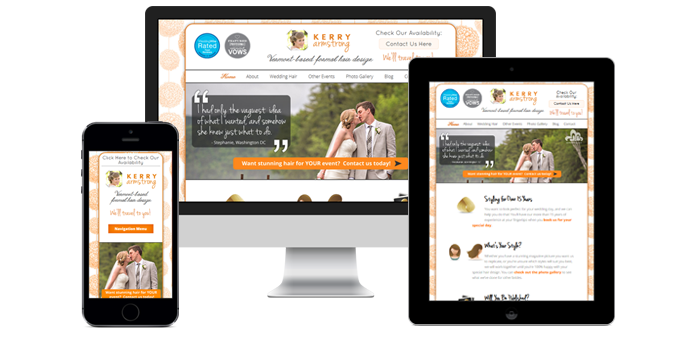 As of 2013, nearly 80 percent of smartphone owners accessed the Internet DAILY from their phones.1
Have you ever accessed an unresponsive (i.e., non-mobile friendly) website using a mobile device? If so, you've noticed that the font-size is often tiny and illegible. The navigation menu is difficult or impossible to use. In cases like this, website visitors are much more likely to leave a site without reading ANY content.2
If your site is not mobile-friendly, mobile users are much more likely to visit a competitor's site instead.
With as much as 75 percent of your visitors accessing your website on mobile devices, you need to ensure that your content is as attractive, easy-to-navigate, and convenient as possible. Visitors can only become clients IF they can read your inspiring site content.
Starting in 2013, EVERY Website Simple Site Guru Creates for Clients Is Fully Responsive

You can rest assured that ALL of your site visitors will have easy access to your valuable content. Your website will *shine* on a variety of devices, including:
Desktop Computers
Laptop Computers
Tablets (such as iPad)
Smartphones (such as iPhone and Samsung Galaxy)
You can contact me today to ensure that your mobile audience has access to your brand. Get a free consultation, including a proposal and estimate for your new website. Call (209) 418-7579, or complete the quick contact form.
---
My name is Jamie Gough,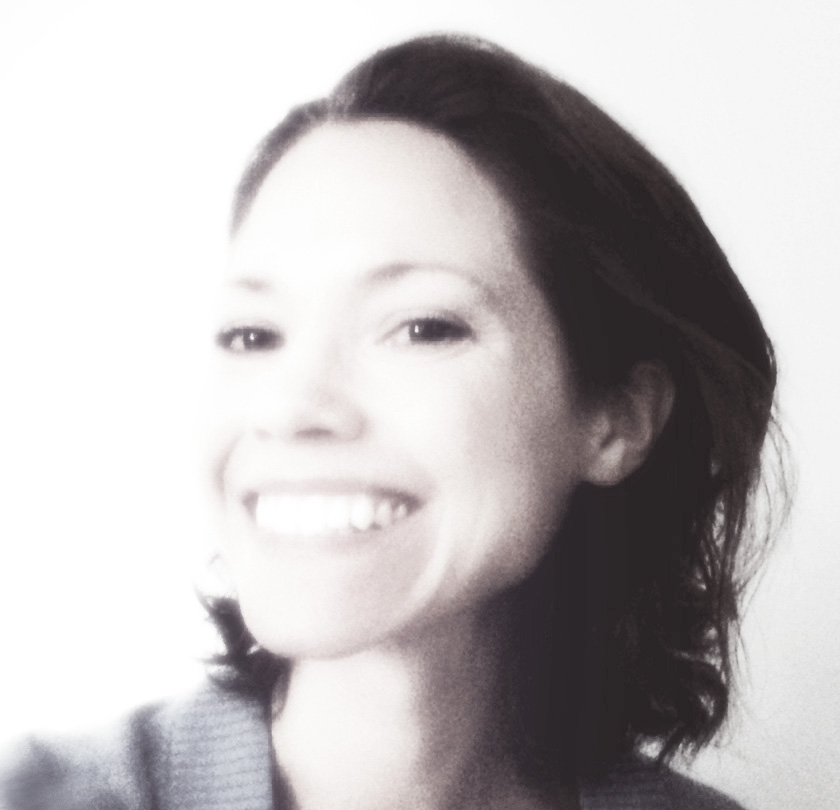 and I'm the owner and operator of Simple Site Guru. I became a website designer because I know that there is a need for simple, straight-forward website design at an affordable price. I also thoroughly enjoy doing website design because it combines two of my favorite things: creativity and problem solving. My goal is to give you a website that reflects your personality, and that communicates key aspects of your work and lifestyle to your site visitors. If you'd like to have a conversation about your new website, call me at
(209) 418-7579
or use my
quick contact form
.