Stone Canyon Promotions
Promotional Products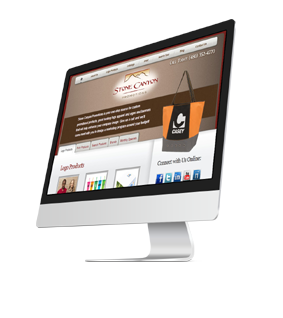 Jamie has an amazing ability to ask you the right questions that will lead to a final website that you are very happy with. She completes her work on time, she will respond with suggestions or guidance when you have questions.
Her pricing is fantastic and she provides you FAR more value than what your final cost will be.
She has a great personality and is a true pleasure to work with!