About Simple Site Guru
Meet your website designer.
With design, programming and editing, I'll help you stand out from your competitors.

My name is Jamie,
and I'm the owner and operator of Simple Site Guru. A graduate of the University of California, Berkeley, I became a website designer because I know that there is a need for simple, straight-forward website design at an affordable price. I also thoroughly enjoy doing website design because it combines two of my favorite things: creativity and problem solving.
My goal is to give you a website that reflects your personality, and that communicates key aspects of your work and lifestyle to your site visitors. To create the perfect website for you, I'll use my experience with WordPress (click here to read about why I recommend WordPress for YOUR next website), my many years of working with Photoshop, and my experience as a copywriter and editor.
Please take some time to explore my site. If you'd like to have a conversation about your new website, call me at (209) 418-7579 or use my quick contact form.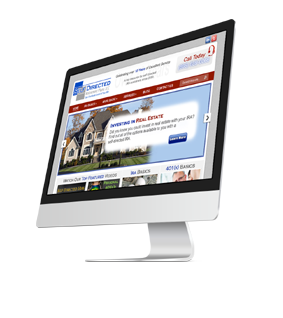 Good Morning Jamie -- Just wanted to tell you: it is just 9 am here this morning and I have already had two possible clients call and both were very gracious in their praise of our web site. Thought you would like to know.
-- Rick Pendykoski of Self-Directed Retirement Plans, in an e-mail to Simple Site Guru,
SDRetirementPlans.com