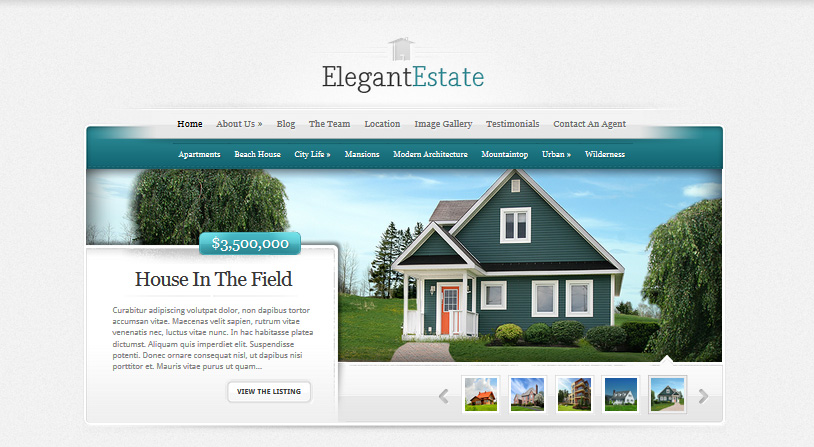 Some Great New WordPress Templates
Elegant Themes . . . you've gotta love 'em. Cheap, easy to use, and gorgeous WordPress theme options . . . what more could you ask for?
They've recently come out with a slew of fabulous new design templates. Below are links to just a few of my favorites! I've recently purchased a website design license from Elegant Themes, which means that I can now use any of their templates for my clients. This was great news for me, because they're my favorite template designers. And it's great news for you because it means that you have dozens of attractive, cutting-edge WordPress designs to choose from for no extra design cost!
---
Opening up the world of WordPress's immense user functionality to real estate agents everywhere, one of their most wonderful new designs is "Elegant Estate."
(Click the image below to see this theme in action)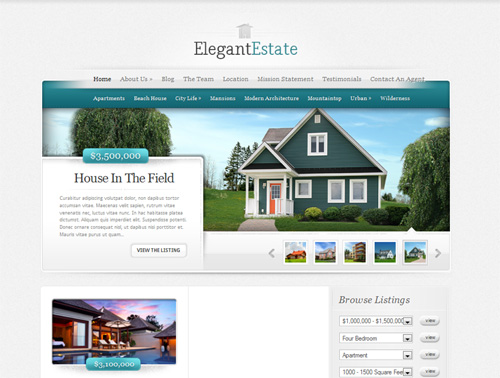 ---
The "My Product" theme is an excellent template for businesses that want to promote their products in an eye-catching format.
(Click the image below to see this theme in action)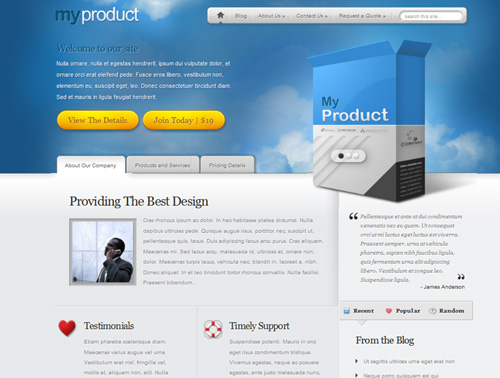 ---
"My Resume" is a very smart template that allows you to make your work history and accomplishments visible to potential employers and/or anyone who may need to vet your resume. Use this format to showcase your experience, and you're sure to impress.
(Click the image below to see this theme in action)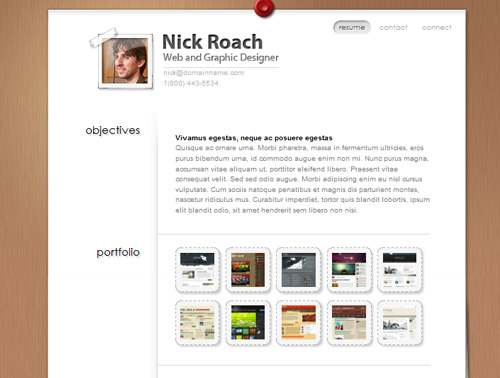 ---
"On the Go" is a fun, hand-drawn template that's perfect for travel blogs and websites.
(Click the image below to see this theme in action)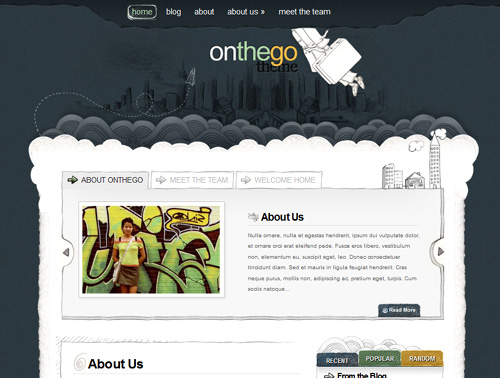 ---
Clean, crisp and bright, "Simple Press" is a beautiful template that lets you show off your photos — whether they're images of your family, nature, or even from your photography business. The "Portfolio" page makes this theme especially ideal for anyone promoting their professional photos.
(Click the image below to see this theme in action)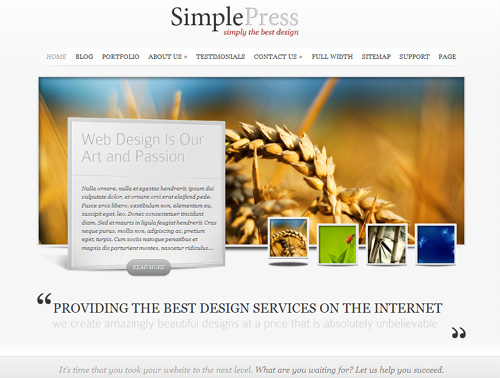 That's all for now. If you've got some time, you can peruse all of the great themes that Elegant Themes has to offer:
Elegant Themes Gallery
. Don't forget: if you see it there, we can use it on your site — you don't need to purchase a membership with Elegant Themes to take advantage of the great themes they have to offer. So check them out, and drop me a line if you find one you'd like to put to use on your own site!
Thanks for listening, and have a great day 🙂
---
My name is Jamie Gough,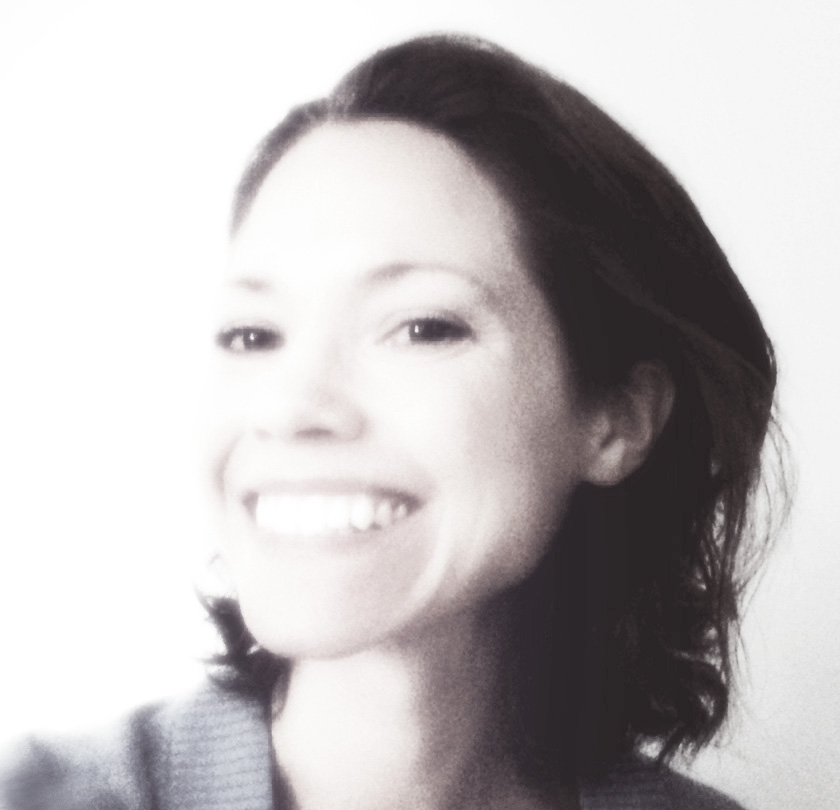 and I'm the owner and operator of Simple Site Guru. I became a website designer because I know that there is a need for simple, straight-forward website design at an affordable price. I also thoroughly enjoy doing website design because it combines two of my favorite things: creativity and problem solving. My goal is to give you a website that reflects your personality, and that communicates key aspects of your work and lifestyle to your site visitors. If you'd like to have a conversation about your new website, call me at
(209) 418-7579
or use my
quick contact form
.