A bit about who I typically work with.

Are you a small business owner or individual looking for a smart, professional website? If so, we may make a great team.
I value building relationships with my clients,
and I thrive in situations of mutual respect and integrity. I work hard to help you get the best website for your needs . . . and in turn, I ask that you ALSO work hard. When you're ready to start the process of getting a new website, you will need to make time to reply to requests for draft review, image files, login credentials, etc. After all, this is YOUR website we're talking about, and for me to take it seriously, I hope that you will ALSO take it seriously. Together, I know we can create a website to which you can proudly refer prospective clients!
Industries That Simple Site Guru Has Helped in the Past
My previous clients have come from a wide variety of industries, and in turn, their websites have required a broad spectrum of functionality and design styles. Here's a partial list of the types of businesses and individuals I have served in the past:
If you are looking for a modern, informative website at an excellent price, and you're ready to dedicate some time to working through the design process with me, then give me a call today!
---
My name is Jamie Gough,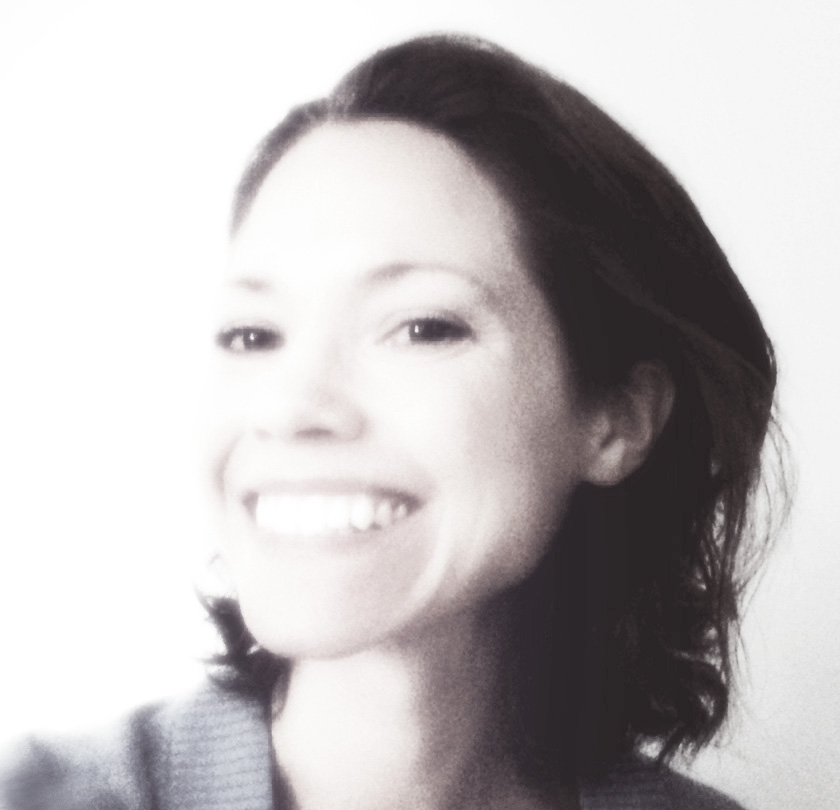 and I'm the owner and operator of Simple Site Guru. I became a website designer because I know that there is a need for simple, straight-forward website design at an affordable price. I also thoroughly enjoy doing website design because it combines two of my favorite things: creativity and problem solving. My goal is to give you a website that reflects your personality, and that communicates key aspects of your work and lifestyle to your site visitors. If you'd like to have a conversation about your new website, call me at
(209) 418-7579
or use my
quick contact form
.