The Simple Site Guru Blog
WordPress and website design . . . because they're fun!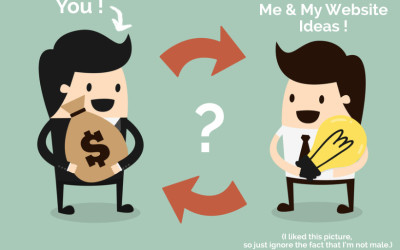 Here's a cost breakdown of what a small business owner looking for a medium-sized website could expect to pay for a mobile-friendly website design.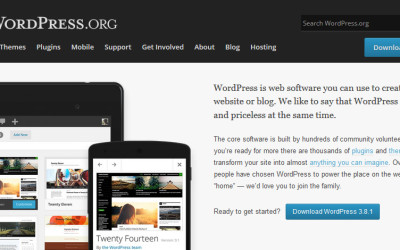 I'm in love with WordPress and its limitless benefits (yes, *this* is a WordPress site). Free to use, WordPress offers the foundational structure to both websites and blogs.