The Simple Site Guru Blog
WordPress and website design . . . because they're fun!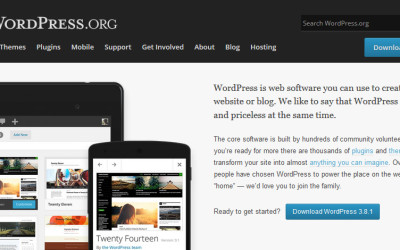 I'm in love with WordPress and its limitless benefits (yes, *this* is a WordPress site). Free to use, WordPress offers the foundational structure to both websites and blogs.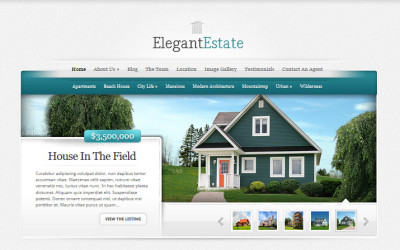 Elegant Themes . . . you've gotta love 'em. Cheap, easy to use, and gorgeous WordPress theme options . . . what more could you ask for?
They've recently come out with a slew of fabulous new design templates. Below are links to just a few of my favorites!