The Simple Site Guru Blog
WordPress and website design . . . because they're fun!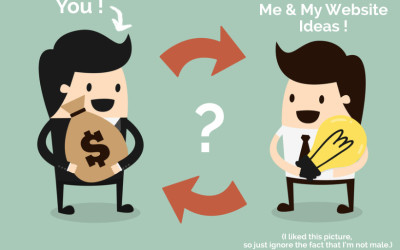 Here's a cost breakdown of what a small business owner looking for a medium-sized website could expect to pay for a mobile-friendly website design.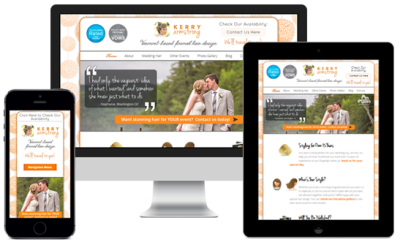 Nearly 80% of smartphone owners access the Internet from their phones. If your site isn't responsive, mobile users may visit a competitor's site instead.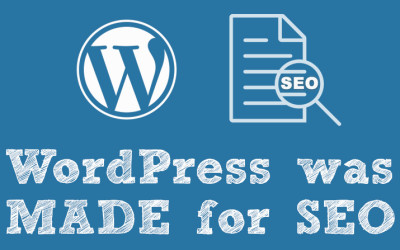 Search engine optimization (or "SEO" for short), is one of the most talked-about subjects in website development lately. Why? Because it refers to your site's ranking in search engines. Read more to learn why this is so important.